How Much Dirt Is In Your Air Ducts ???
This is the first paragraph of your landing page where you want to draw the viewers in and quickly explain your value proposition.
Why Should You Have Your Air Ducts Cleaned:
Are You Frequently Sneezing or Coughing ?
Can you see dirt Coming out of the vents ?
Do you kow what kinds of bacteria,germs,fungi is residing inside your duct ?
if you answered yes to any of these questions then it s time to call us !!! Keep in mind that a typical 5 bedroom home can collect up to 40 pounds of duct annually.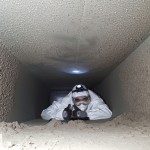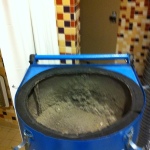 What Our Customers Say About Us :